Mô tả chi tiết
Rượu The Macallan Sienna là dòng rượu không để tuổi rượu NAS (no age statement) nằm trong Seri 1824 của Macallan.

Thưởng thức
Thưởng thức Single Malt Whisky, là thưởng thức dòng rượu tinh túy nhất, theo thời gian. Nên uống nguyên chất (uống neat) từng ngụm nhỏ, lý tưởng nhất là dùng ly Tuplip.
Thêm đá (On The Rocks): Kiểu uống cho viên đá khối vào ly Tumbler (Rocks) sau đó rót rượu lên đá rồi thưởng. Kiểu này làm cho ly rượu của bạn mát mẻ hơn. Tuy nhiên kiểu này rượu nhạt hơn và giảm hương thơm.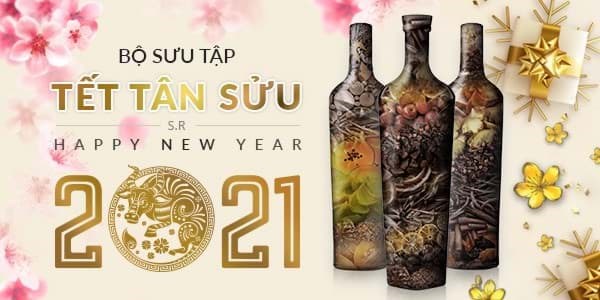 Rượu Macallan Terra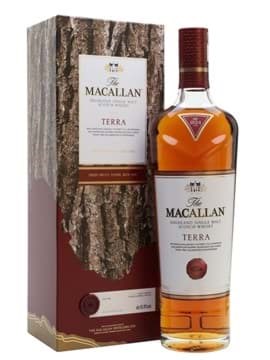 Rượu Macallan Terra
700 ml / 43,8%
Rượu Macallan Enigma
Rượu Macallan Enigma
700 ml / 44,9%
Rượu Macallan 12 Năm Triple Cask
Rượu Macallan 12 Năm Triple Cask
700 ml / 40%