Mô tả chi tiết
Rượu Johnnie Walker Blue Label Year of the Dog, một phiên bản giới hạn cho năm Mậu Tuất, năm con chó.
Thưởng thức
Quy luật thưởng thức whisky Blended cao cấp này là uống nguyên chất (uống neat): Uống trực tiếp, kiểu ly Tulip, Shot hoặc Tumbler.
Cũng có thể thêm đá (On The Rocks): Kiểu uống cho viên đá khối vào ly Tumbler (Rocks) sau đó rót rượu lên đá rồi thưởng. Kiểu này làm cho ly rượu của bạn mát mẻ hơn. Tuy nhiên kiểu này rượu nhạt hơn và giảm hương thơm.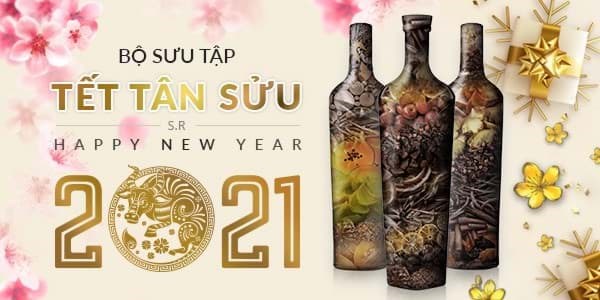 Rượu Johnnie Walker Blue Mậu Tuất - năm con chó
Rượu Johnnie Walker Blue Mậu Tuất - năm con chó
750 ml / 40%